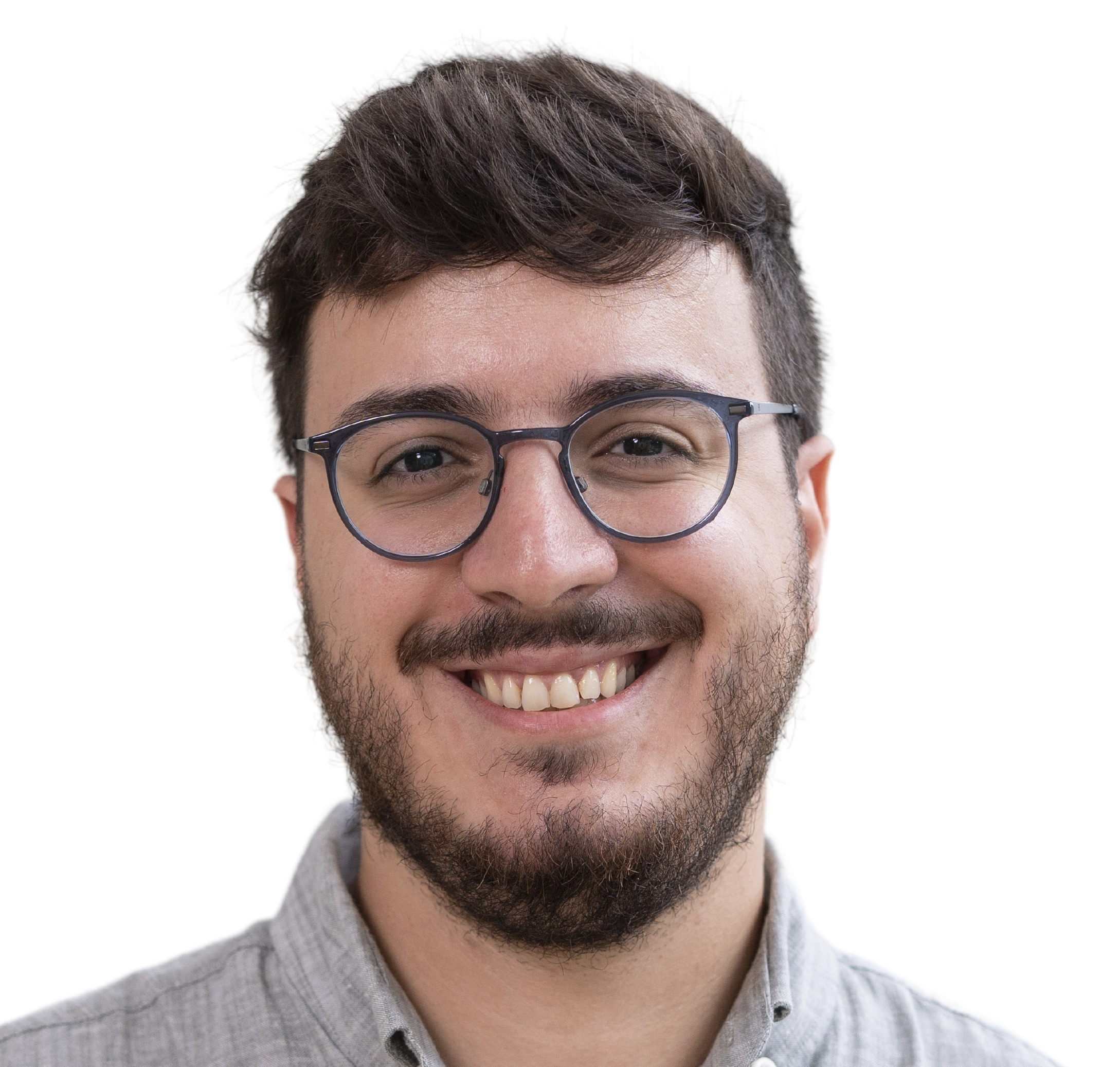 Hi, I'm Aleks

I'm a tenure-track faculty at the CISPA Helmholtz Center for Information Security. I'm broadly interested in trustworthy machine learning, that is models and algorithms that are not only accurate or efficient but also robust, privacy-preserving, fair, uncertainty-aware, interpretable, etc.
I completed my PhD on machine learning for graphs at the DAML group at TU Munich, advised by Stephan Günnemann. I have a MSc in computer science from TU Munich where I worked at Rostlab on natural language mutation mentions.
Research interests: adversarial robustness, provable guarantees, fairness, privacy-preserving machine learning, uncertainty estimation, interpretability, graph neural networks, graph representation learning, and (deep) generative models. If you are interested in working with us on these (or adjacent) topics don't hesitate to get in touch. We have multiple open positions!
NeurIPS

Are Defenses for Graph Neural Networks Robust?

In Neural Information Processing Systems, NeurIPS 2022